Modern Security Integration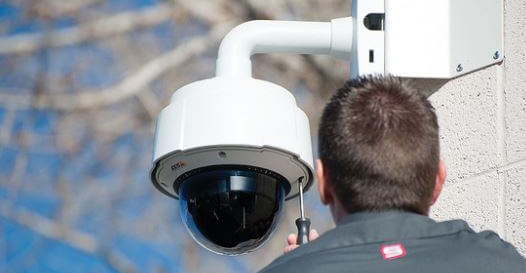 Security cameras and recording technology are constantly evolving and improving. Stone Security can help you navigate the changing technology, design and install a best-of-breed surveillance system for your organization.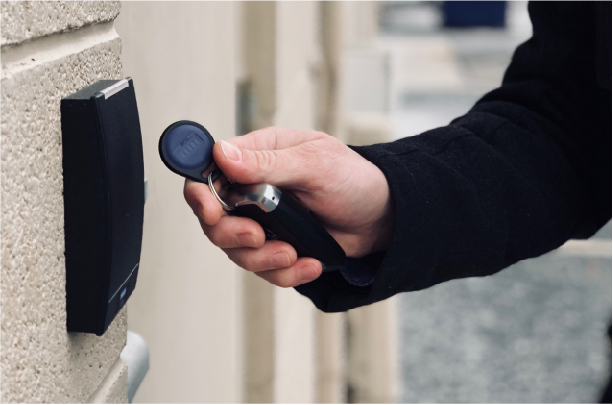 Not all access control systems are created equally. Stone Security partners with best-in-class access control manufacturers using the latest IP browser-based technology allowing your system to easily grow with your organization.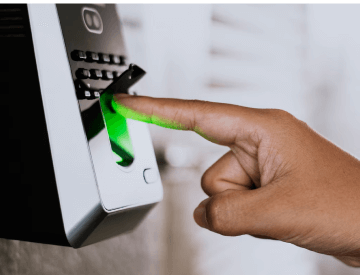 Intrusion detection systems are a valuable investment to help protect your property and alert you of any potential incursion. From perimeter radar systems to tried-and-true intrusion systems, Stone Security can help secure your organization.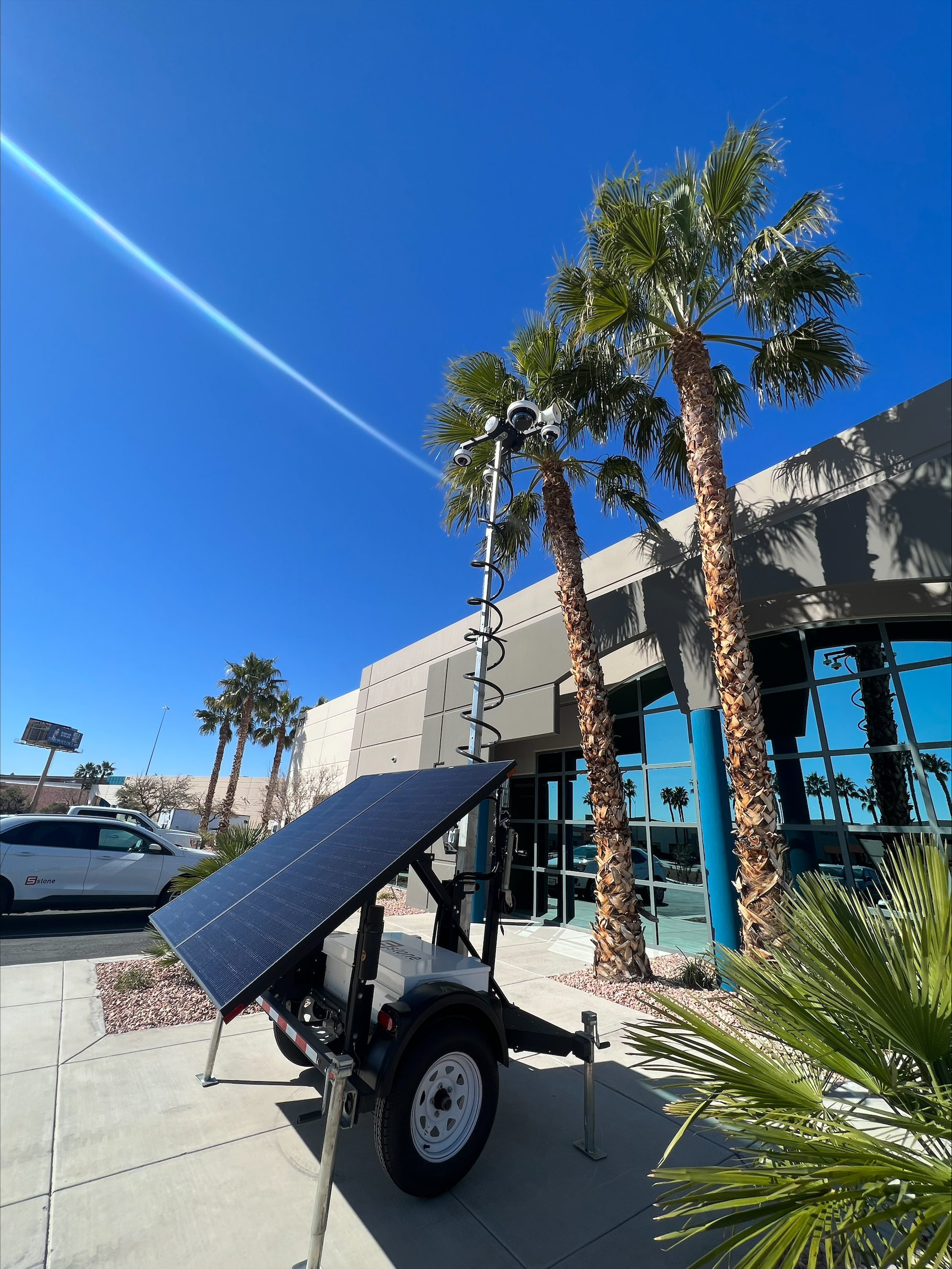 MSAAS: MOBILE SECURITY AS A SERVICE
Via subscription model, or for purchase, our mobile surveillance units offer a reliable and solid build quality, backed by our award-winning Support Team. Our units use open-source software to manage the video and include best-in-class analytics. We offer non-throttled data plans (optional) for cell service with dual sim.
Take advantage of the latest cloud solutions for storing your valuable surveillance video storage. It has never been easier or more affordable to seamlessly integrate your VMS with the cloud.
Stone Security has been driving the modern security integration of video surveillance, access control, and intrusion detection for close to two decades.
Stone Security is a provider of professional, enterprise class, physical security products and services. The terms that define the way we approach the design and deployment of security systems are – open platform, industry leading, and partnership driven. With these foundational principles we have chosen products that allow us to deliver truly high functioning, integrated and flexible physical security systems.
Get a hold of us by phone, fax or contact form.